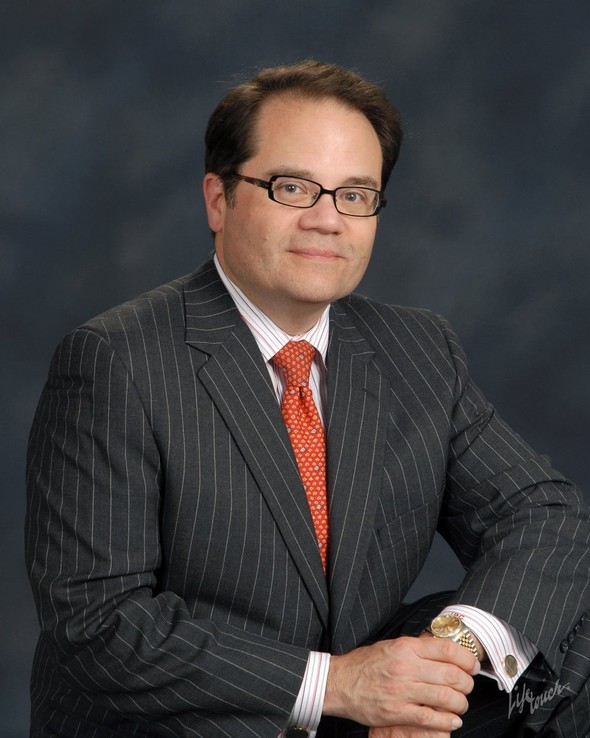 JP Cummins brings over 34 years of experience as a financial advisor to the Radnor branch of Janney Montgomery Scott LLC, a NYSE Member firm headquartered in Philadelphia, PA. From his location in the heart of the Main Line, JP develops and implements strategies designed to help clients around the world achieve their financial goals. Typically his clients are referred by important advisors or from existing relationships, and include individuals, families, businesses, legal and medical practices. Guidance is provided in a broad spectrum of investment and financial matters, such as portfolio management, education funding, retirement planning, family wealth transfer and insurance.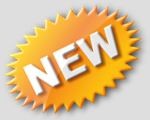 J.P. earns
Retirement Income Specialist designation!
Click here for full details.

Connect with me on Twitter

Tweets by @cummins_janney


Meet J.P. Cummins!


 
April 2014 - Monthly Feature
Spring is in the air!
That means beautiful spring flowers are starting to show
and birds are returning and building their nests.
As a season of new growth, it also means it is a great time
for checking out your own nest egg.
By looking carefully at its contents, we may be able to make adjustments
which will cause this to be a season of growth for your future.
To read the full feature, click here.
 

  To view my earlier newsletters, Click Here.
To request a copy of recent entertainment industry research reports, please Click Here.
---
---
---
JP Cummins is licensed in the following states:
AZ, CA, DE, FL, ID, IL, KY, LA, MA, MD, ME, NC, NJ, NY, OH, OR, PA, SC, VA, VT, WA