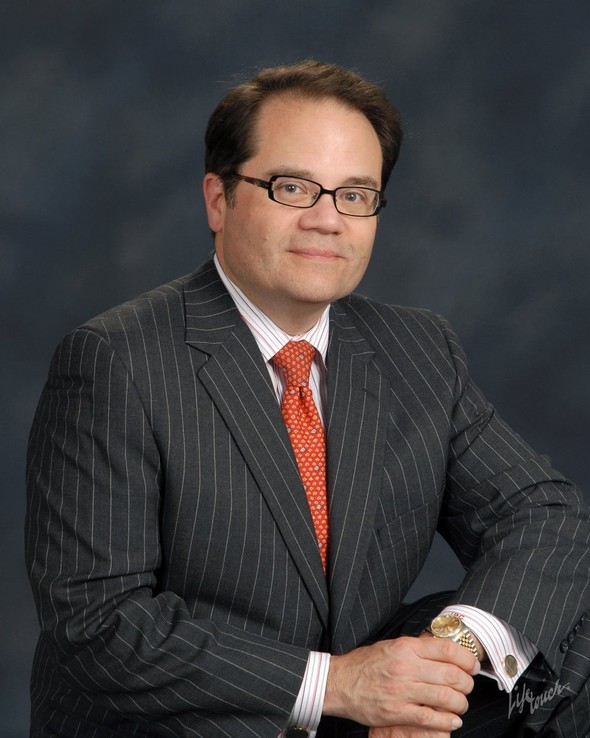 JP Cummins brings over 34 years of experience as a financial advisor to the Radnor branch of Janney Montgomery Scott LLC, a NYSE Member firm headquartered in Philadelphia, PA. From his location in the heart of the Main Line, JP develops and implements strategies designed to help clients around the world achieve their financial goals. Typically his clients are referred by important advisors or from existing relationships, and include individuals, families, businesses, legal and medical practices. Guidance is provided in a broad spectrum of investment and financial matters, such as portfolio management, education funding, retirement planning, family wealth transfer and insurance.

J.P. earns
Retirement Income Specialist designation!
Click here for full details.

Connect with me on Twitter

Tweets by @cummins_janney


Meet J.P. Cummins!


 
October 2014 - Monthly Feature
As times change, families are starting to look different.
Perhaps you have a spouse who is now at home full time
with young children or elderly family members.
These lifestyle changes may require
accompanying changes to your financial plans.
One of the most often over looked facets of such changes
is life insurance.  As a launching point for
assessing your own family's needs, click the following
links for a few brief life insurance articles and a life insurance calculator.
Contact me today and I can help you assess your situation in detail.
 

  To view my earlier newsletters, Click Here.
To request a copy of recent entertainment industry research reports, please Click Here.
---
---
---
JP Cummins is licensed in the following states:
AZ, CA, DE, FL, ID, IL, KY, LA, MA, MD, ME, NC, NJ, NY, OH, OR, PA, SC, VA, VT, WA